Google is making waves in the United States with its Black Friday Sale, offering substantial discounts on its Pixel smartphones and unveiling numerous exciting offers. The sale, starting on November 24 and running until November 27, marks the beginning of the holiday season with spectacular deals, especially on the renowned Mountain View flagship devices.
The current deals include attractive discounts on popular products such as the Pixel 8 series and the Pixel Fold. These offers are currently available on the Google Store.
Best Deals in Google Black Friday Sale:
The Google Black Friday Sale, starting from November 16 and extending until November 27, is showcasing exceptional discounts on various devices. Noteworthy among them are the Pixel 8, Pixel Fold, and Pixel Tablet.
The Pixel 8 model is currently priced at $549, a significant drop from its original price, allowing customers to save $150.

Similarly, the Pixel 8 Pro, launched at $999, is now available for $799 during the sale period.

The flagship folding phone, Pixel Fold, which originally retailed for $1,399, is now on sale for $999 with an additional $400 discount.

The Pixel Tablet, usually priced at $499, is now offered at a discounted rate of $399.
Also Read: Best Smartphones Under $1,000 to Buy on Black Friday
Google Black Friday Sale on Pixel Phones:
Pixel 7 Pro Receives a Substantial Price Drop:
If you've been eyeing Pixel phones in the past year, the Google Pixel 7 Pro is now available for just $799 during the Black Friday Sale, providing a substantial discount from its original price. Additionally, the smaller Pixel 7 is available for as low as $374 during the sale period.
Furthermore, the Google Pixel Watch (Wi-Fi variant) and Pixel Watch 2 are offered at $199 and $299, respectively, showcasing additional appliances at reduced prices during this sale.
Also Read: Google Pixel 8 Pro 2023 Review: Flat Display and Superior Camera System
Excellent Price for Pixel Buds Pro:
Notably, the Google Pixel Buds Pro, renowned audio products, are available at an attractive price of $119 during the Black Friday Sale. For an even more budget-friendly option, the Pixel Buds are priced at only $59, allowing users to grab these high-quality audio accessories at a fraction of the original cost.
This sale extends beyond smartphones, including fitness trackers, Nest products, and Google TV with Chromecast, all available at competitive prices. Interested consumers in the United States can also enjoy an extra $10 off on their purchase by registering for email updates.
It's essential to note that these deals are exclusively available on the Google Store in the United States during the Black Friday Sale, offering customers a fantastic opportunity to acquire cutting-edge technology at unbeatable prices.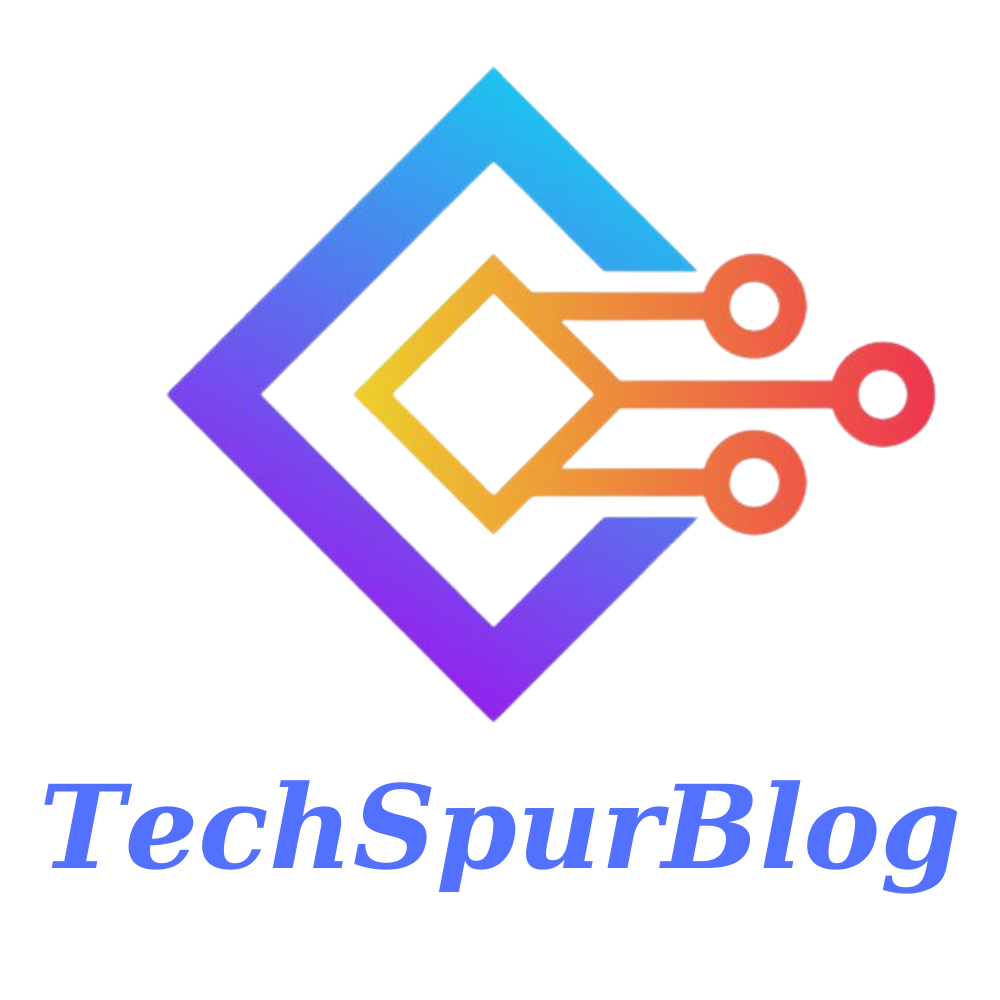 Techspurblog is a blog dedicated to providing industry-leading insights, tips, tricks and tools on topics such as web design, app development, SEO and more. We also provide reviews of the latest tech products and services that can help you get the most out of your business.