In a surprising turn of events, the FTT cryptocurrency of FTX has experienced a remarkable surge, skyrocketing by an astonishing 94% in less than 24 hours. This comes after months of skepticism and doubt following a precipitous fall just a year ago. The resurgence has been attributed to a combination of positive developments, including rumors of a potential acquisition and unexpected support from the SEC director.
About a year ago, the FTT token faced a catastrophic drop, plummeting from over $25 on November 6, 2022, to a mere $2 on November 8. FTX, the cryptocurrency giant, appeared to be on the brink of collapse, leaving little room for optimism in the market.
Also Read: Decentralized Exchanges: Top Platforms for Leverage Trading
However, recent events suggest that reports of FTX's demise may have been premature. The FTT token's value has surged dramatically in the past 24 hours, demonstrating a remarkable recovery and challenging earlier perceptions of its demise.
Several factors have contributed to this sudden pump in FTT's value. Firstly, the conclusion of Sam Bankman-Fried's trial last week, with the former CEO of FTX found guilty on all charges, has cleared uncertainty surrounding the company's leadership. Concurrently, rumors of a potential revival of FTX have gained traction, with multiple potential buyers expressing interest in the coveted client base of the company.
The decisive trigger for the recent surge in FTT, however, appears to be a statement from Gary Gensler, the director of the SEC. Gensler expressed that a revival of FTX is entirely conceivable if the company is managed within legal boundaries. His statement, "Do it within the bounds of the law. Regain investor confidence and make sure to disclose the right things – and also make sure not to mix all functions, not to trade against your customers. Or to use their crypto assets for your own account," sends a strong signal that Gensler, a formidable figure in the cryptocurrency sector, will not pursue FTX merely on principle.
Also Read: Quantum Computing and Its Impact on Cryptocurrencies
Simultaneously, there are rumors circulating that Tom Farley, the former president of the New York Stock Exchange, is eyeing the FTX platform. Farley's established presence in traditional finance adds a layer of confidence to the resurgence narrative.
In the intersection of a potential FTX revival and the endorsement from a heavyweight in Wall Street, the FTT token has experienced a significant surge. This development underscores the prevailing sentiment in the cryptocurrency sector, emphasizing that investor confidence remains the paramount factor shaping market dynamics.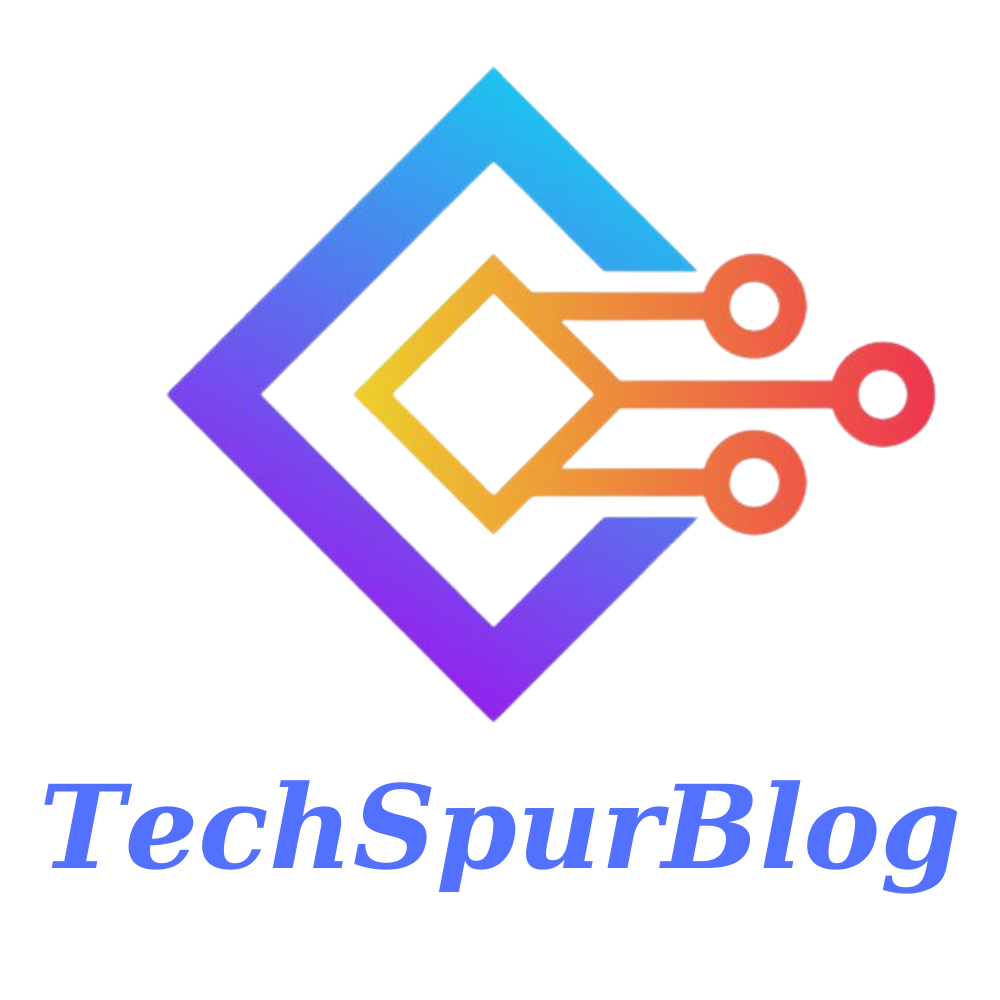 We are the founders of Techspurblog and we have been in this industry for over Four years. We pride ourselves on being the global leader in developing Technology Blog, which can create original content.
We are a team of enthusiastic people who want to share our experience, knowledge and enterprise with the world. We love what we do and we hope you will too!