The year 2024 marks a monumental shift in the world of augmented reality (AR), where technology intertwines seamlessly with our daily lives. AR smart glasses have emerged as not just a fashion statement but as gateways to a future where the digital and physical realms merge effortlessly. Let's take an immersive journey into the latest innovations in wearable technology, exploring the game-changers reshaping our reality.
Rokid Max: Redefining Visual and Auditory Experiences
Priced at $400, the Rokid Max is a groundbreaking device offering top-tier audiovisual experiences. With a Micro-OLED display boasting 600 nits of brightness and a wide 50° field of view, it presents a 360-inch visual journey that brings every detail to life. Compatible with popular gaming consoles and featuring a 120Hz refresh rate, it ensures ultra-smooth gameplay and unparalleled visual quality. The lightweight design and professional-grade acoustics make it a comfort-driven innovation.
Also Read: Role of AR/VR in the Development of the Metaverse
Xreal Air 2 Pro: Immersive Control and Versatility
The Xreal Air 2 Pro, priced at $449, revolutionizes AR experiences with its one-touch Immersion Control and remarkable 120Hz refresh rate. Ensuring comfort with low blue light features and zero-pressure nose pads, it offers compatibility with various devices and boasts Cinematic Sound technology for an enriched audio experience.
Lenovo ThinkReality A3: Enterprise-Grade Augmented Reality
At $1,364, the Lenovo ThinkReality A3 is tailored for enterprise applications. It creates a personalized augmented workspace, offering a perfect fit with customizable features and ensuring security with impact-resistant lenses. Its compatibility with Motorola Edge+ and the ThinkReality Platform streamlines business operations through remote assistance and 3D collaboration.
Xreal Air 2: Immersive Wearable Display
Priced at $399, the XREAL Air 2 presents a massive 330″ screen experience in a sleek, wearable design. TUV Rheinland-certified for visual well-being, it offers multiple display modes, ensuring all-day comfort. Its compatibility with various devices and immersive audio capabilities redefine the viewing experience.
Ray-Ban Stories: Fashion Meets Innovation
The Ray-Ban Stories, priced at $299, are smart glasses redefining social storytelling. Equipped with dual 5MP cameras, open-ear speakers, and a hyper-responsive touchpad, they enable hands-free capturing of high-resolution photos and videos. Seamlessly integrated with the Facebook View App, they enhance content creation and sharing on social media platforms.
Also Read: Power of Health Tracking with the Google Pixel Watch 2
TCL RayNeo X2: A New Dimension of Reality
Priced at $836, the TCL RayNeo X2 promises to redefine engagement with the world. Powered by advanced technologies like Micro-LED Optical Waveguide and Qualcomm Snapdragon XR2, it offers superior visual experiences, extended battery life, and practical applications such as real-time information, navigation assistance, and interactive mapping.
In 2024, AR smart glasses transcend mere technological advancements; they become portals into an interconnected world. These devices, blending innovation, comfort, and functionality, are poised to reshape how we perceive and interact with reality. As technology continues to evolve, the future of augmented reality seems boundless, offering endless possibilities for users and enterprises alike.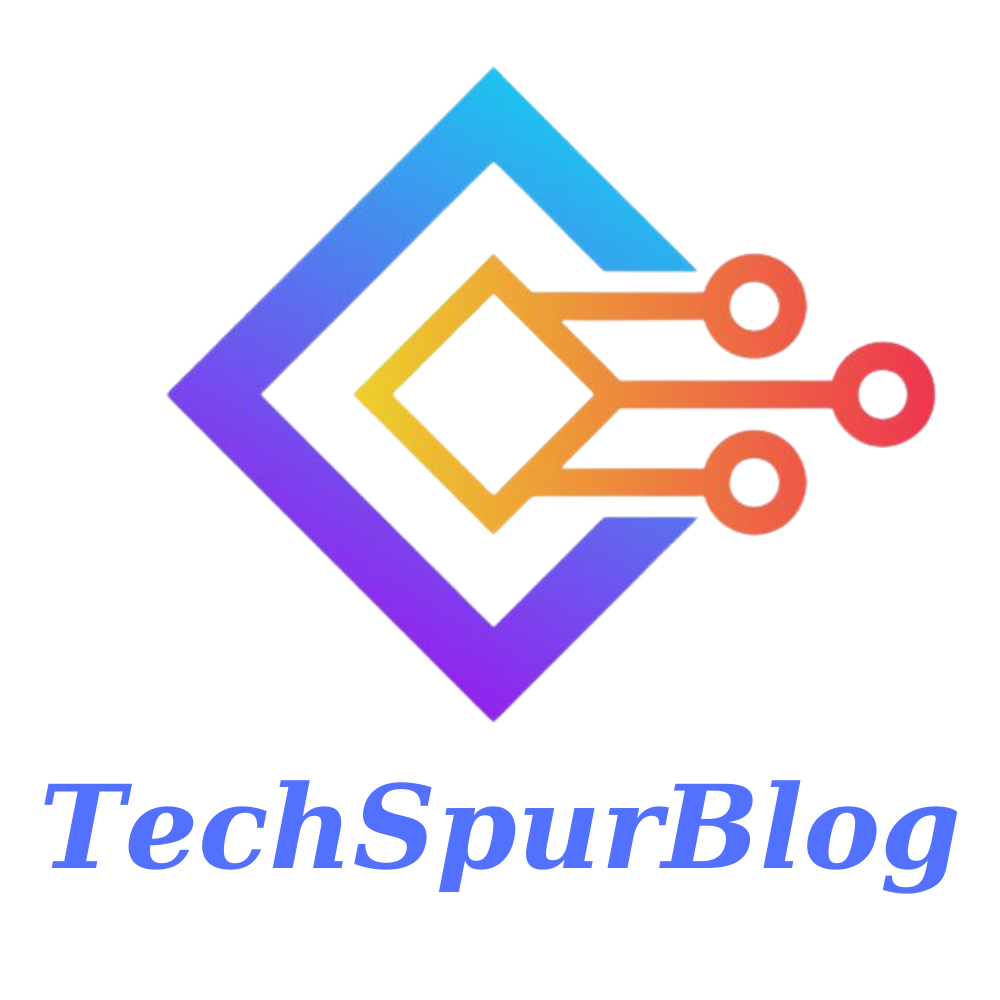 We are the founders of Techspurblog and we have been in this industry for over Four years. We pride ourselves on being the global leader in developing Technology Blog, which can create original content.
We are a team of enthusiastic people who want to share our experience, knowledge and enterprise with the world. We love what we do and we hope you will too!